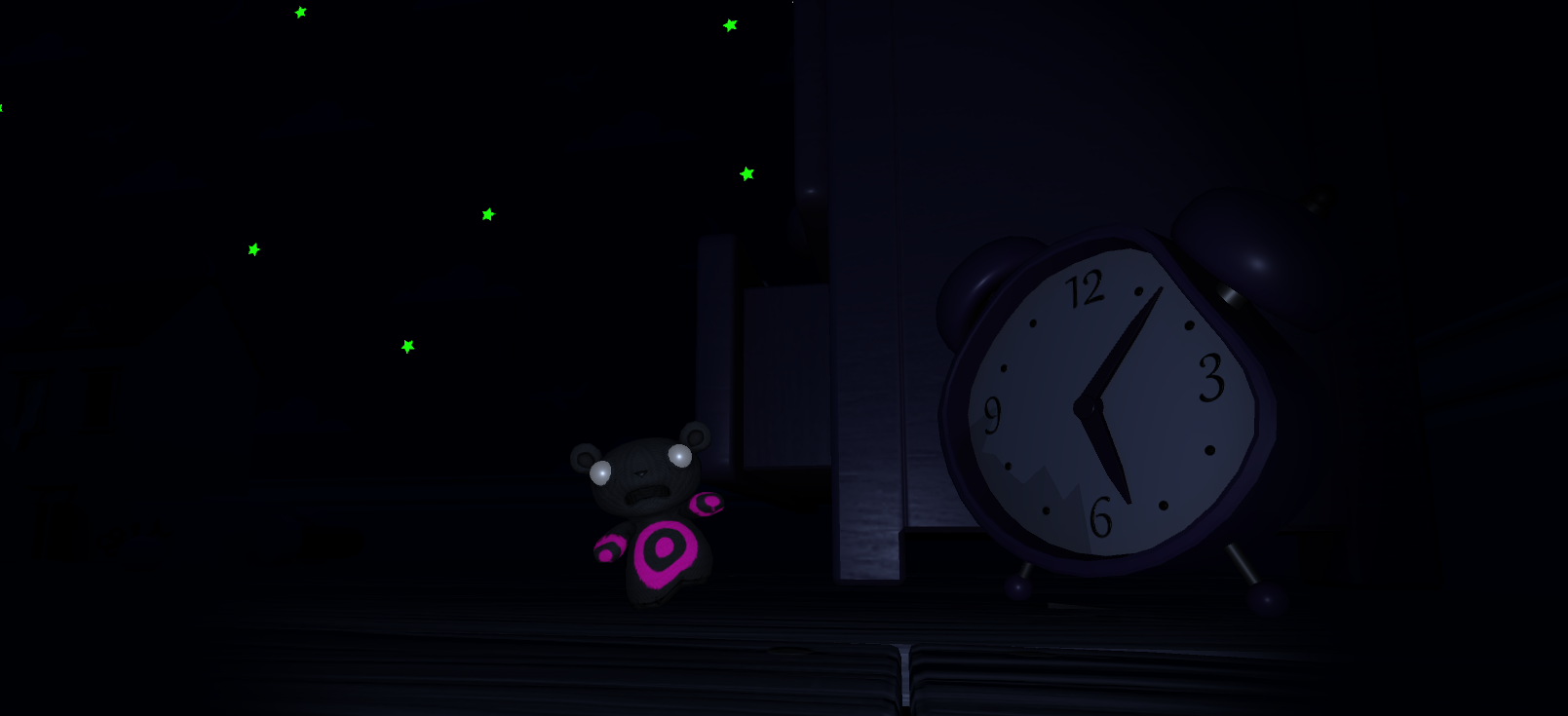 Dark Room
A downloadable game for Windows
Uh oh... looks like the light has got some problems... You should go replace the fuses and reestablish it!
This is the second game that I created with Unity with the Survival Shooter free asset available on the Unity Asset Store. It's also inspired by the amazing tutorial series of Aaron Hibberd.
Note that it is still in development and I am actually working on it to improve the game!
Install instructions
-Download the game zip provided below
(DarkRoomEN for the English version and DarkRoomFR for the French version)
-Extract the zip
-Launch the .exe file
-Enjoy!
Comments
Log in with itch.io to leave a comment.
Pretty fun, nice art style.
hello, thx for this really funny game. i love it. i made a video, sorry for the quality, but i have only an old laptop.
thx for this great game